Fill out the form to register!
Do you want to learn hidden secrets to prosperity and abundance and how to create what you really, really want? Want a chance to win $1M house?
Join us for a night of luxury, fun, champagne, and self-exploration as we go within to create the prosperity and happiness we want and deserve.
The Online Workshop includes
A 1-hour Prosperity Workshop hosted by two certified Louise Hay HEAL YOUR LIFE™ Workshop Leaders
Creative Visualization featuring the REV Method
A drawing for a ticket to the SoCal Special Olympics Raffle
Discounts for Kamelia's secret weapon, THE GREEN DRINK
Thursday, April 15, 2021
in Venice, CA &
online via Zoom
@ 4:44-7:00 PM PST.
Space is limited to 10 in-person VIP guests.
DM to reserve your spot and for payment info.
Workshop is
$222 waitlisted in-person
$44 online
This is a licensed HEAL YOUR LIFE™ Workshop hosted by certified workshop leaders Courtney Stewart & Kamelia Britton.
Dom Perignon champagne toast, cash prizes, drawing for a raffle ticket to the Special Olympics So-Cal dream house raffle ($150 value each).
One winner will be drawn for in-person attendees and one for online guests.
A very special gift, delicious snacks guided visualization and keys to unlocking the prosperous life you are destined to live.
$222 waitlisted In-person / $44 Online
About the workshop leaders
Courtney Stewart is a Licensed HEAL YOUR LIFE™  workshop leader.  She is the founder of The Abundance Chronicles and loves sharing the principles of Louise Hay's work as it relates to creating prosperity and abundance in all areas of life. As CEO of NYLA Talent, she has a passion for helping kids and teens realize their dreams of being in the Entertainment Industry.  Courtney was recently featured in MarketWatch, Fox 43, and KOLT Country, to name a few.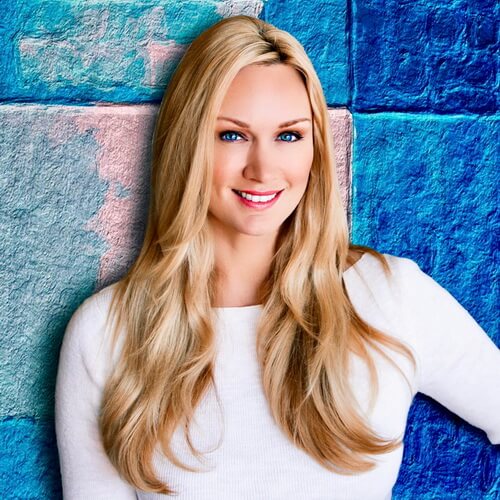 Kamelia Britton is a Success Mindset Coach & an Instagram Business Coach. She was featured as the #1 Social Media Coach of 2020 by Yahoo Finance and is also a well-known influencer & blogger herself. Kamelia has traveled to 36 countries in collaboration with brand partners such as Expedia, Google, Facebook, GoDaddy, The Ritz Carlton, and The Four Seasons. She was voted San Diego's Favorite Influencer by Locale Magazine and named a top 50 Travel Influencer in the 2018 Monaco Travel Influencer Awards. Kamelia is also a licensed HEAL YOUR LIFE™ Workshop Leader and a Reiki Master/Instructor
Jay Ward, the founder of I AM ICON, has hosted and produced music festivals and red carpet events.  He has choreographed and worked with the likes of Mariah Carey and Beyonce.  He and his team specialize in everything  From the Red Carpet to the After Party.
I AM ICON Events takes pride in exceptional and personalized services for Corporate and Private clients.
Above all, their flexibility allows them to take on a large variety of projects, which has expanded their reach worldwide.
German Morales, the CEO of MGMT-LA, has connected countless artists with auditions for TV shows, commercials and movies.  His clients have appeared on Disney, Nickelodeon, Netflix, HBO Max and many more.  His full service talent management company has commercial, print and theatrical departments and is based in downtown Los Angeles, at the prestigious LA Center Studios.  He believes we create what we want and want what we create.  His concepts of personal responsibility and reaching for the stars have been influential in helping his clients land their dream roles and become who they want to be.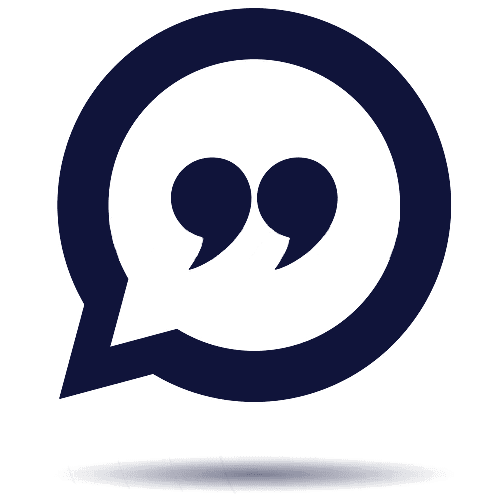 "$$ Abundance $$, Wow! What a great workshop! Taking the time to create deeper awareness of my views of money and abundance was very eye opening. I will be using my affirmations from now on"
Dr Tiffany Stanley | Owner of Dr Tiffany Stanley Therapy
"Courtney is a loving, beautiful soul and her workshop on Abundance is the best of it's kind. She practices it in her life and it shows! I highly recommend giving yourself this gift, you will be glad you did"
Heather Stewart | Co-Owner of Alex DJ Cabo Events

"The workshop on prosperity opened my eyes to wonderful possibilities. It gave me the opportunity to FEEL what is possible, helping me drop resistance to thoughts around money"
Dr Loretta Tolliver | PhD in Transformational Leadership
"I loved the connection to forgiveness and prosperity. Amazing smell in the room and beautiful set-up. I loved the gifts and gold cups. Great vibe in the workshop"
Vanessa Montes |Owner: V-Love, Inc